How to add description with menu item
Adding descriptions to menu items in WordPress can be a great way to provide additional information to your website visitors. It can help users understand what to expect when they click on a menu item. Fortunately, adding descriptions to menu items in WordPress is a quick and easy process that can be completed in just a few steps. First, log in to your WordPress dashboard and navigate to Appearance > Menus. This will take you to the menu editing screen where you can create and edit menus for your website.
Next, select the menu that you want to edit from the dropdown list and click on "Select". This will allow you to view and edit the items that are currently on your menu. Once you have selected the menu you want to edit, locate the menu item that you want to add a description to. Click on the downward arrow next to the item to reveal more options. You should see an option to "Toggle Description". Click on it to reveal the description field.
Enter the description for the menu item in the field provided. Make sure to keep your description concise and informative, as this will help users understand what they can expect when they click on the menu item.
Finally, click on "Save Menu" to save your changes. You can then preview your website to ensure that the description has been added to the menu item.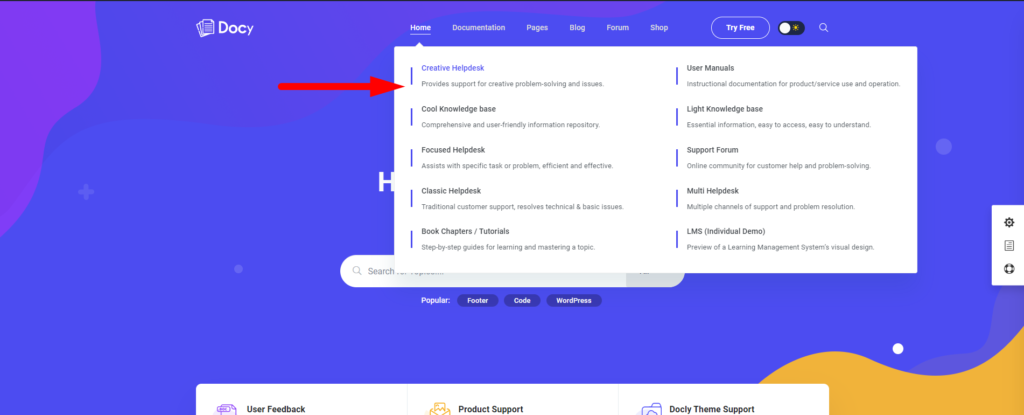 Adding descriptions to menu items in WordPress is a small but powerful way to improve your website's user experience. By providing additional information about your website's content, you can help users find the information they need more easily and make your website more accessible and user-friendly.